Your online partner
for your legal needs
Hiring high quality legal services shouldn't cost you millions.
With Phylo, you can find a pool of lawyers
at your fingertips, at a fair price and without annoying jargon.
We genuinely care
about understanding your needs
Schedule a free 20-minute video call
One of our lawyers will listen to your needs
We'll send you a proposal with the best solution
Once you decide to trust us
it's time to get down to work!
The client chooses Phylo for an on-demand job or acquires a monthly subscription, paying the legal fees in advance.
Phylo assigns an account manager (KAM) to attend to the client's
legal needs.
The KAM chooses the best lawyer from our freelance network for the job at hand.
The chosen lawyer performs the service.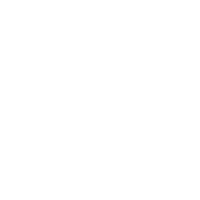 The KAM reviews and performs quality control on the deliverables.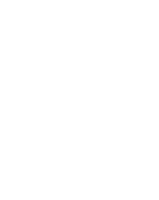 The client's request is delivered with a quality guarantee.
What people are saying about Phylo
We are

innovative lawyers
Legaltech
We innovate with technology: We use Lex-Box (Artificial Intelligence software) to automate contracts. We also use other technological tools in our backoffice that make us more
cost-efficient.
Newlaw
We innovate at the organizational level: We use a remote collaborative economy network of highly vetted lawyers.
Legal Design
We innovate to make the law more understandable: We design services tailored to your needs.